Finding Our Way Back with Christ
Finding Our Way Back with Christ
Four pathways for preaching in Lent.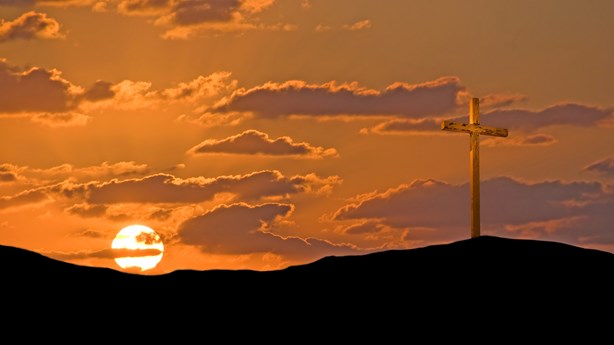 Image: wwing / Getty
Several years ago, our family traveled by road from our home in the Midwest to Montreal and Quebec City. While we enjoyed seeing the new sights, including road signs and business names written in French, navigating the roads was a challenge at times. On our way to explore the city of Montreal, I followed the GPS navigation, taking a sharp turn through a construction zone only to suddenly discover I was driving the wrong direction on a one-way road. After a few sharp exclamations and some evasive maneuvers, we turned around and made our way safely to our final destination.
Sometimes when we get turned around in life. It can happen through quick decisions that dramatically turn us around or through slow and almost imperceptible changes that lead us off-course. When this occurs, we need to take action, reorient ourselves, and get back on track. Unfortunately, we do not always know how to do this, what action we should take, or what direction we should follow.
In the spiritual life, the Christian ...