Kicking the Sermon Series Habit
Kicking the Sermon Series Habit
Using the Lectionary for your sermon planning.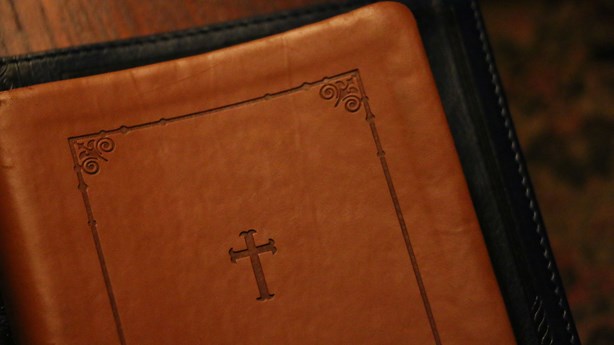 For years I've raved to my associate pastors about how much I love liturgy, romanticizing my days attending an Anglican church in England. We've incorporated more traditional prayers, songs, and readings into our contemporary service, but then they took the whole liturgy thing a little further than I'd intended: "What if we did away with sermon series and let our sermons be led by the lectionary?"
The Revised Common Lectionary is a collection of weekly Bible readings which is used in the majority of mainline Protestant churches. They are arranged according to seasons of the church year (Advent, Christmas, Epiphany, Lent, Easter, Pentecost, Ordinary Time) and, so that the readings are not the same every year, the lectionary follows a three year cycle (We're currently in year C. The new cycle begins in late November with the beginning of the Advent season). For each Sunday there are four different Scripture passages, usually a reading from the Hebrew Bible, a Psalm, ...