Preaching from the Most Relevant Book in the Bible
Preaching from the Most Relevant Book in the Bible
How to read, exegete, and apply the Book of Ecclesiastes.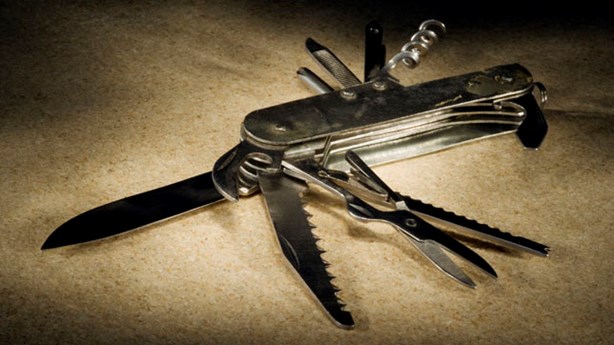 Introduction
I can almost hear some preachers saying: "Ecclesiastes is the most relevant book in the Bible? You must be joking or completely out of touch Dr. Wenig! If you've ever really read it, you'd know about the book's challenging format, inherent mystery, and even its pervasive cynicism. Aren't you aware of the historical concerns over the book's canonicity, the never-ending debates about its authorship (who was 'the Teacher'?), and its moody existential tone?"
Other church leaders might go further and point out that Ecclesiastes has never had a big fan base, even through much of the church's history. With the sheer amount of energy needed just for physical and ecclesiastical survival, medieval popes like Gregory the Great could not have identified with the Teacher's affluence and existential dilemmas. And while some early modern pastors such as Luther saw some value in the book's teaching on household management, most did not see much ...