Preaching a Divine Short Story
Preaching a Divine Short Story
An interview with Stewart Ruch III.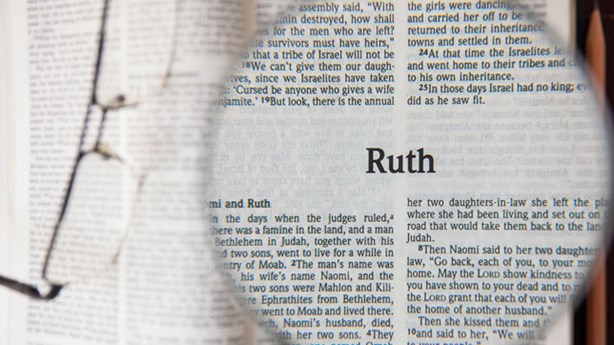 You covered the entire book of Ruth in three weeks. So tell us about how you approached it, the overall title for the series, and how you broke it down into those three sermons.
I was really excited to have a chance to preach a divine short story. Ruth is an unbelievable literary masterpiece nestled right after Judges. It provides such a contrast to the bizarre, heartbreaking, and tragic element of the Judges. So to have what was truly a comedy—and I was very engaged the way in which Ruth is a comedy insofar as it ends with a wedding, it has all the elements of Shakespearean comedy or Greek comedy—I was excited about the contrast of hope it provided to some of the dire elements of the book of Judges.
I was also excited about the way in which the author of Ruth chooses an unknown person. My title for the series is "The Power of Small." This writer goes into a seemingly small life and shows the unbelievable influence and power that a small life can have—in this ...