Time Touching Eternity
Time Touching Eternity
Preaching through the Christian Year.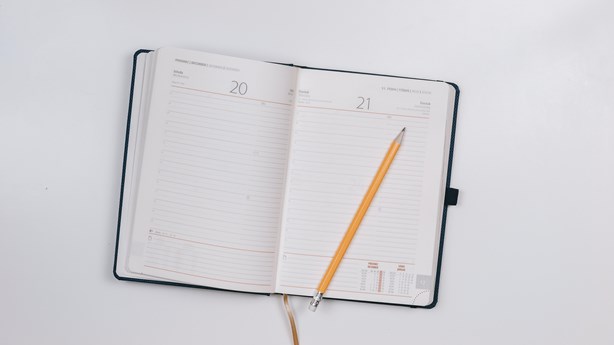 Image: JESHOOTS.COM / Unsplash
When I was a college student, I gave up wearing a watch. I would keep track of time by listening to the clock tower near the center of campus that intoned time at fifteen-minute intervals throughout the day. The bells created a rhythm that punctuated my day, giving order in the midst of my classes, relationships, and activities that reminded me of what I was supposed to be doing and where I was supposed to be going. Having a good sense of the time helped me move in the right direction.
The same is true in our spiritual life generally. The men of Issachar in 1 Chronicles 12 are lauded as those "who understood the times and knew what Israel should do" (1 Chr. 12:32). The Apostle Paul tells believers to make "the best use of the time, because the days are evil" (Eph. 5:16). We want to walk through the chronos of time so that we also understand what is happening and seize the kairos of time.
Certainly, we want to do this as individual followers of Christ, but we also ...