Preaching on Giving from the Old Testament
Preaching on Giving from the Old Testament
Uncover the truth and beauty of giving in the Old Testament.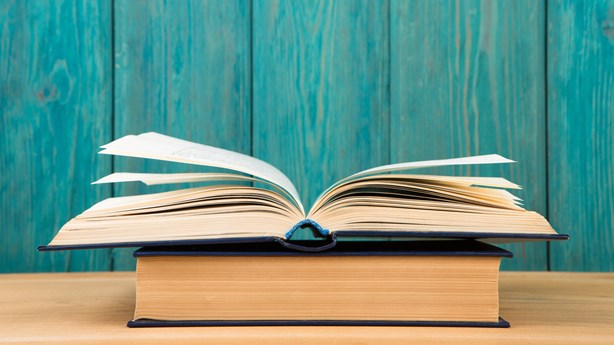 Editor's Intro: Will Stevens is the author of God's Givers. In it he traces a theology of giving through the Old Testament, focusing on seven stories. To go along with the book he has created a curriculum to help translate these biblical principles of giving to a contemporary community of faith.
How often does your church talk about giving? How many times a year do you include a message on giving in your regular Sunday sermon series? As you preach through each book of the Bible, do you take the time to draw out the biblical principles of giving from the text? In most cases, preaching on giving represents a break in the regular preaching pattern of a church. The giving or stewardship sermon or sermon series is an interruption in the regular exploration and uncovering of God's Word. But preaching on giving should not be a one-time affair in the life of the church. In the course of the Bible, from Genesis' the account of Cain and Abel's offering to the Lord, to the gift ...