The Case for a Topical Sermon Series
The Case for a Topical Sermon Series
An interview with Bert Crabbe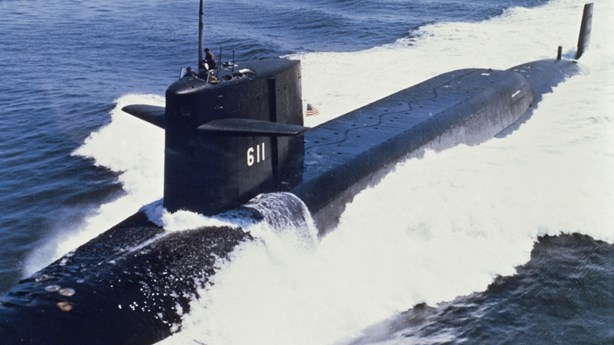 Preaching Today: Bert, we know you've preached some pretty cool topical series. Tell us about your top two or three sermon series that you've ever done.
Bert Crabbe: We just got done with a series on "Submarines" that I really enjoyed. I had a lot of fun researching that one. I'd say my two other favorite series were called "Heist," which was a series of messages based on famous robberies, and "Firestarter," which was inspired by historically significant fires.
Where do you come up with these ideas?
The inner workings of my mind are often a mystery even to me, but these types of series always seem to begin with me hearing a story or learning about an event that powerfully illustrates a biblical truth. Preachers sometimes refer to this as a "That'll Preach" feeling. It's the sense that something here could be leveraged to teach something significant.
For example, the impetus for that "Firestarter" series came a few years ...