Practical Tips for Preaching on Hard Topics
Practical Tips for Preaching on Hard Topics
3 ways to help us navigate the complex dynamics that have divided our churches in our sermons.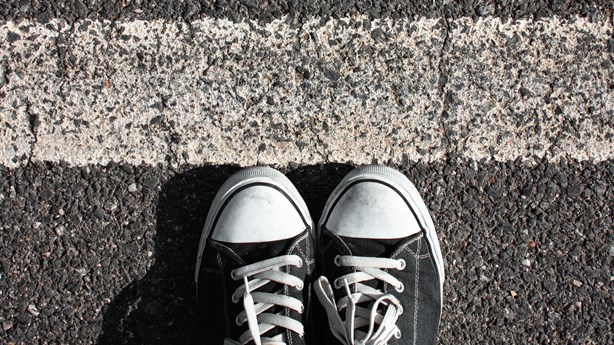 Image: themacx / Getty
I never thought of myself as a pastor who shied away from hard topics. However, my eyes were opened wide to my lack of engagement across dividing lines when our church family made a four-mile move from an affluent community in Uptown Charlotte, North Carolina to a community located on the dividing line between the rich and poor.
Poverty and pain were no longer stats on the evening news, but present realities in the context of our church family on a weekly basis. Relationships were being formed—and conflict regularly occurred—as we navigated the complexities of racial and economic inequality in our city.
My heart was concurrently full of hope and regularly broken as our church began to experience the growing pains of crossing dividing lines. In the early days of this move, however, I was silent from the pulpit about racial and economic inequality in our city.
My Silence was Deafening
The silence was deafening to our new neighbors. I was growing increasingly aware that my silence ...