Preaching on Race: Why We Can't Wait
Preaching on Race: Why We Can't Wait
How can we speak out faithfully and sensitively on racial issues?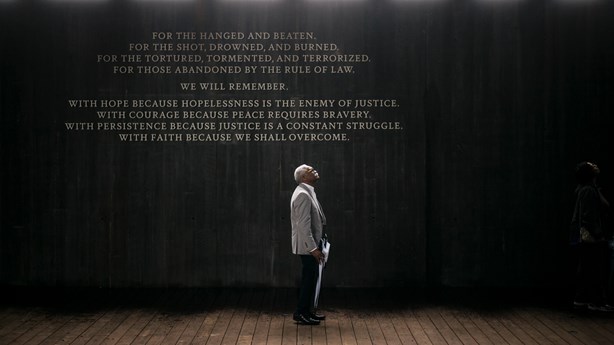 Image: Bob Miller / Stringer / Getty
Reverend Lawrence Aker, III is senior pastor of the historic Cornerstone Baptist Church in Brooklyn, New York. Cornerstone's rich past includes dynamic connections with Martin Luther King, Jr. and the Civil Rights movement. PreachingToday.com's editor Matt Woodley sat down with Rev. Aker for wisdom on preaching on racial issues well.
Matt Woodley, PreachingToday.com: Racial issues are very tense topics in our society. Preachers need to address them. But before we get to the social issues, I'd like to hear your story. On a personal level, how have racial issues impacted you?
Rev. Lawrence Aker, III: As an African-American male, it is grievous to see how things have been unfolding—especially in our judicial system. Historically as a people (as African-Americans), we've seen a bifurcated judicial system with numerous cases going back from Emmett Till to the Scottsboro boys in Alabama. When you look at capital punishment, the electric chair, and other types of punishment, ...