Preaching on Homosexuality
Preaching on Homosexuality
An Interview with Jim Nicodem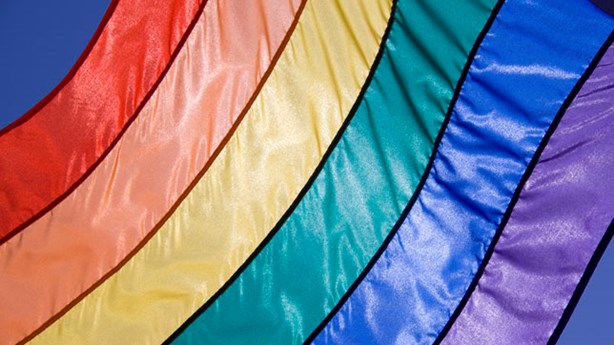 PreachingToday.com: We all know that homosexuality is a culturally and politically charged issue, but you chose to do a 3-part series on it, why?
Jim Nicodem: In part because of what you just said. It's a very culturally charged issue. We know that people are facing it with friends, or hearing about it in the news. This is an issue that's not going to go away. We want our people to be able to think biblically about some of the important issues that we face in our culture. And it struck me that the longer the church puts off the conversation, the harder it's going to be to talk about it because it's going to become a very adverse climate in which to try to present God's truth. So now is the time to sort out what your church believes and where you hope to go on this issue.
What was your overall goal or goals for the series?
I had two major goals. First, I wanted to teach what God's Word says about homosexuality, and our response to people who are struggling with sexual ...