Bothered by Theology
Bothered by Theology
Our theology impacts our convictions, sermon preparation, and preaching.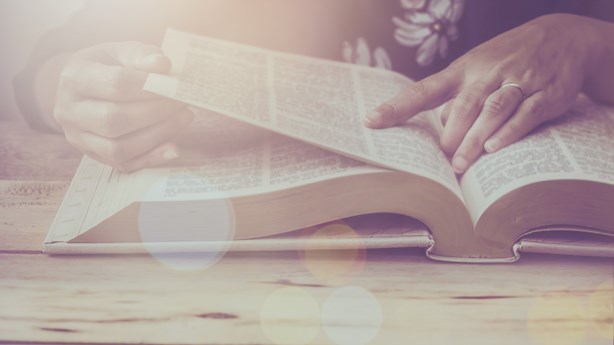 Image: freedom007 / Getty Images
I'm bothered by theology. It's not that I'm bothered negatively, that I'm attracted to an errant, unorthodox theological point of view. Nor am I uncomfortable with holding to an orthodox, evangelical position.
As a preacher, I'm troubled in my soul by the weight of the responsibility of theology—and that's a good thing. This weight marked by bother, pushes me to be faithful to my convictions in sermon preparation and preaching. I've never been more certain of my theological views than I am now. I'm bothered by theology positively, not negatively.
Any preacher cannot help but be bothered by theology. Alister McGrath puts it this way, "… theology is about an imaginative enlargement of our vision of God and the corresponding expansion of our mental capacity to grasp and appropriate the rich and rewarding 'big picture' of reality that lies at the heart of Christian faith" (Mere Discipleship, 52).
This theological ...