Preaching from the Book of Revelation
Preaching from the Book of Revelation
Our churches need to hear the message and theology of this book.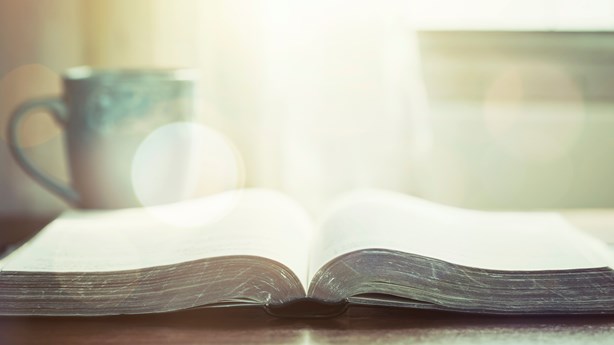 Image: freedom007 / Getty Images
Preachers are hesitant to preach from the Book of Revelation for a variety of reasons. Here are three of them.
First, the interpretation of the book is controversial and sometimes divisive. Why should we preach from a book that will upset some in our congregation?
Second, the meaning of the book is difficult to grasp in places. For instance, how should we interpret 666 and who are the mysterious two witnesses? We can add to that the difficulty of understanding how to interpret the millennial reign described in Revelation 20. Also, the meaning and timing of the judgments in the book are not easy to unravel.
Third, even if we think that we have a good grasp on what the book is about, we might think that it isn't practical, that it doesn't speak to our lives today. We don't want to tire people with abstract teaching that is separated from their everyday lives.
I understand the hesitation to preach Revelation, but I would contend that our churches need to hear the message of ...