Top 10 Easter Sermons
Article
Top 10 Easter Sermons
These 10 sermons will ignite your creativity as you work on your sermon for Easter.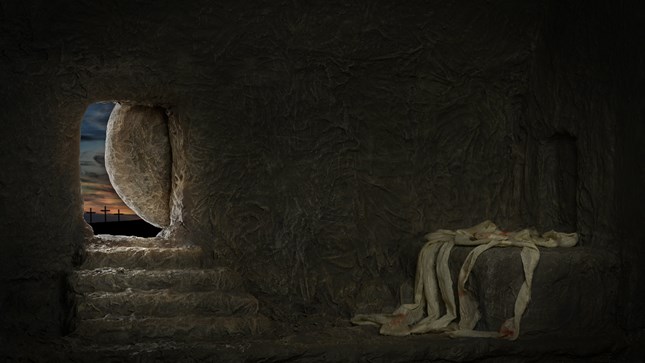 Image: ginosphotos
Let our Top 10 Easter sermons fuel your own creativity as you prepare to preach on the resurrection of Jesus. Each sermon our editor has chosen serves as a model of preaching excellence.
These Easter sermons also feature an array of Scripture texts and a diverse gallery of preaching voices—Tim Keller, N.T. Wright. Ralph West, Russell Moore, Rick Warren, John Stott, and more. These sermons also cover unique aspects of our hope in Jesus through his resurrection.
Jesus Vindicated
The resurrection makes the future certain, personal, and unimaginable.
Tim Keller
The Death of Death
The Resurrection is real and changes everything.
Daniel Fusco
Your New Identity
Easter means that we have the identity of Christ: we're dead and alive in him.
Bryan Chapell
The Uncomfortable Truth of Easter
As Easter people, it is our duty to make Christ's kingdom and justice known in his world.
N.T. Wright
The Safest Safe
There's only one safe place on earth—to be hands of our faithful God.
Ralph West
Two Graves, Two Gardens
Jesus not only reverses the story of Adam, but he reverses our story as well.
Russell Moore
The Up-to-the-Minute Relevance of the Resurrection
The Resurrection of Jesus resonates with the human condition at all times.
John Stott
What Difference Does Easter Make?
Jesus Christ's resurrection can transform the way I live and the way I die.
Rick Warren
Easter Hope
The reality of Easter is something worth celebrating.
Ken Shigematsu
The World's Greatest Step
The story of the resurrection is not just good news; it's true news.
John Ortberg
Explore Preaching Today's Easter Holiday Page:
Easter Semons and Sermon Illustrations
Find fresh ideas to ignite your Easter sermon prep.