COVID-19 and Preaching Jesus' Resurrection
COVID-19 and Preaching Jesus' Resurrection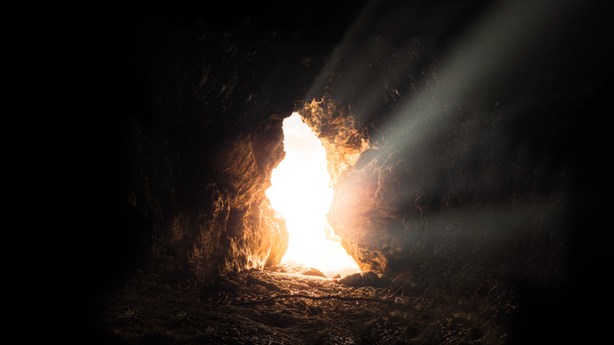 Image: Photo by Bruno van der Kraan on Unsplash
I'm writing this a day after the United States recorded over 213,000 cases of COVID-19. Nobody can tell us how this disease will progress or diminish. But the major media outlets are blaring the following headlines:
-Without Urgent Action, Coronavirus Could Overwhelm U.S., Estimates Say

-Global Corona Virus Cases Top One Million As Economic Toll Mounts

-'Chilling' Plans: Who Gets Care as Washington State Hospitals Fill Up?

-U.S. Jobless Claims Soared to a Stunning 6.6 Million Last Week
A mere six weeks ago, the global economy was bursting with growth. Stocks were soaring. Our globally connected world felt invulnerable. Most of us were already making plans for our summer vacations. Death, "the last enemy" (1 Cor. 15:26)? Hardly. We're all doing fine on planet earth.
But despite our scientific and technological prowess we can't conquer the profound fragility and vulnerability of life on this fallen planet. As we're all discovering with profound humility, ...