R-Rated: Preaching Disturbing Stories
R-Rated: Preaching Disturbing Stories
These stories provide a survival guide for living in a fallen world.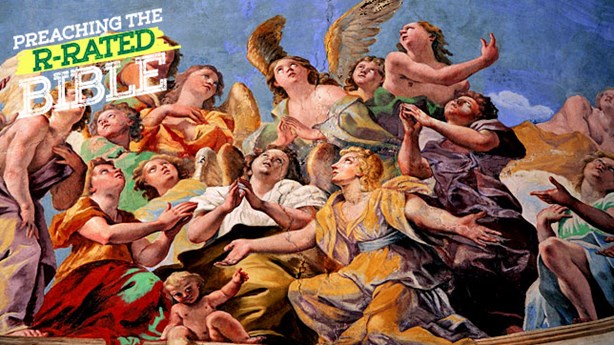 Editor's Note: Some of the content below is adapted from Matthew Schlimm's book This Strange and Sacred Scripture. It is used by permission from Baker Academic, a division of Baker Publishing Group (2015).
The Old Testament is difficult to read, and it's even more difficult to preach. It contains many stories that are neither uplifting nor inspiring. The story of Noah features most of the world drowning to death. To make matters worse, after Noah leaves the ark, he gets so drunk that he passes out while naked (Gen. 9:21). Abraham fools around with polygamy (Gen. 16). On two other occasions, Abraham lies about his wife, giving her away to other men (12:10-20; 20:1-18). His son Isaac does essentially the same thing (26:7-11). Meanwhile, Abraham's grandnieces get their dad drunk and sleep with him (19:30-38).
Abraham's grandson Jacob exploits his famished brother Esau (25:29-34). Later, Jacob deceives his nearly dead father and again cheats Esau, who then plots to kill him ...