R-Rated: The Importance of Preaching R-Rated Texts
R-Rated: The Importance of Preaching R-Rated Texts
Preaching the R-Rated texts helps us preach the whole Bible.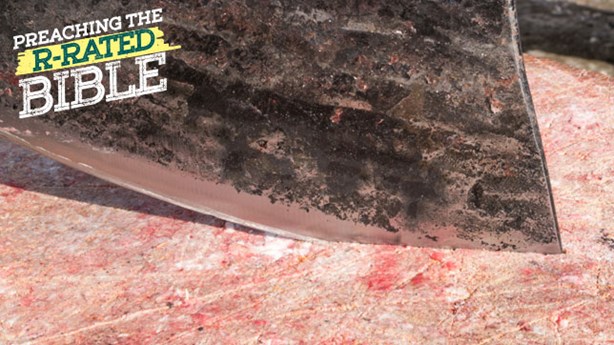 I'll admit I was fighting mad. I was so angry, in fact, that I was forced to recite the Beatitudes to myself over and over to calm down. And the worst part was, what had me so worked up was a Sunday school lesson.
A curriculum used by many evangelical churches sent out word to teachers before Easter that, not to worry, the Easter lesson would be non-violent. Children, after all, it was explained, cannot handle the gruesome reality of crucifixion. The theme of that week's lesson, then, would talk about resurrection without talking about death. Children would be told that Jesus is our "forever friend." He went away for a little while, and his friends were sad, but soon he came back and everyone was happy. How, I wondered, could we share the gospel with children if it is a gospel without a cross?
The truth is, though, many preachers face the same temptation on any given Sunday. Now, most of us are nowhere close to preaching the life of Jesus without crucifixion. We know that ...