What I Wish My Pastor Would Say About Mothers
What I Wish My Pastor Would Say About Mothers
Three women share how they'd like you to deal with Mothers' Day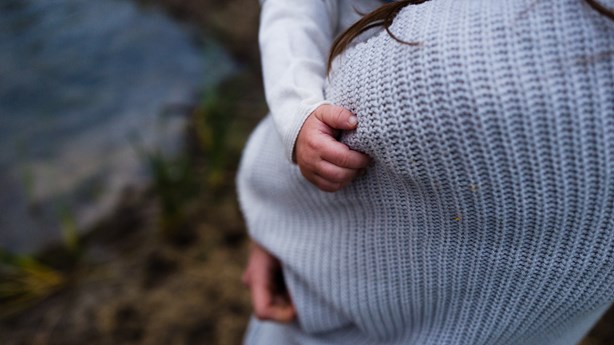 Ah, Mother's Day! It's sweet, it's happy, it's beautiful … and it's tricky. Some women are delighted to come to church on Mother's Day. But some women are hurting so deeply that they'll skip church. How do you shower love on moms but show compassion to the wounded? We asked three ordinary women, "What do you wish your pastor would or wouldn't say on Mother's Day?" Then we just let them talk. You won't find any pastor bashing here, but you will find some practical, helpful advice from mature women who love Christ and his church. Here's my encouragement: based on these perspectives, try to make one positive change in what you say or don't say this coming Mothers' Day.
It's Just Tricky, Margot Starbuck
"God couldn't be everywhere, so he gave us mothers."
The church signboard I passed on my morning walk rattled me. Is God always so sorely limited? Did God give the addicted mother of the passing driver who beat ...