Holiday Sermons that Are Evangelistic and Expository
Holiday Sermons that Are Evangelistic and Expository
Christ's place in our holiday preaching.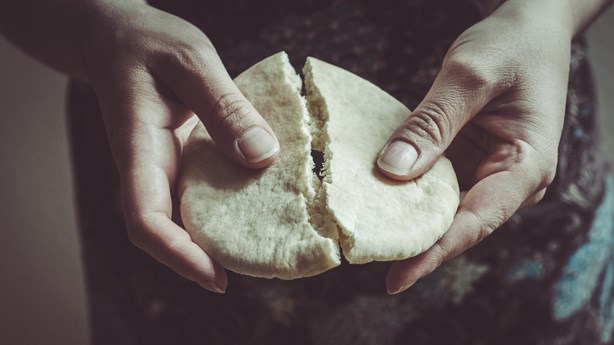 Image: TheRealFindo / Lightstock
How crucicentric and conversionistic should an expository sermon be, especially around the holidays when churches welcome more guests into their pews than any other time of the year? In view of Paul's command to "do the work of an evangelist" (2 Tim. 4:5), are we expository preachers guilty of a dereliction of duty if, in our attempt to honor a biblical text's authorial intention, our sermon doesn't speak explicitly of Jesus' death, burial, and resurrection and call for sinners to be saved? Is there a way for us to be both dutiful as evangelists and faithful as expositors while preaching our Christmas sermons?
Even if we remove the holidays from our discussion, being evangelistic and expository in the same sermon still poses quite the challenge. We would therefore do well to think hard about what we mean when we use the words "evangelistic preaching" and Christ's place in our holiday sermons.