Top 10 Christmas Sermon Illustrations
Article
Top 10 Christmas Sermon Illustrations
Opening the gift of illustrations.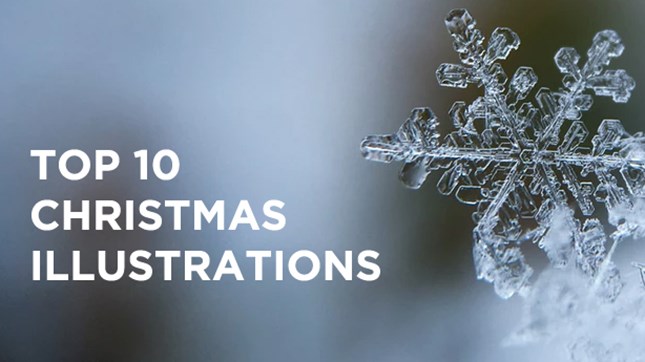 We at PreachingToday.com want to wish you a Merry Illustrationmas! We are pleased to reveal our Top 10 Christmas Illustrations, just in time for your Christmas sermon prep. As we look forward to Christmas, we wanted to point you to some of the best illustrations on the topic of Christmas. We hope that this list will inspire you as you write and develop your Christmas sermons.
Matt Woodley serves as the Editor for PreachingToday.com and the Pastor of Compassion Ministries at Church of the Resurrection in Wheaton, Illinois. He is also the author of God With Us: The Gospel of Matthew (IVP).