5 Strategies for Preaching on Mother's Day and Father's Day
5 Strategies for Preaching on Mother's Day and Father's Day
Pastoral and discipleship guidance for navigating these complicated holidays.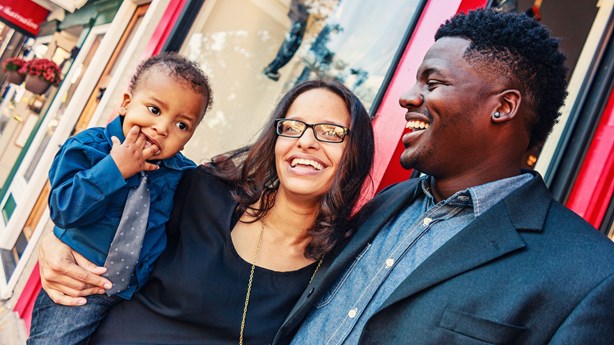 Image: Brandon Stubbs / Lightstock
I was completely and utterly embarrassed. Throughout my years in ministry, I have typically avoided preaching on Mother's Day and Father's Day. I have usually asked my associate or youth ministers to preach on those days—even offering to preach the Sunday between Christmas and New Year's Day, a Sunday known anecdotally as "Youth Minister Sunday" because more senior or teaching ministers take that Sunday off to rest from Christmas and recharge for New Year's than any other Sunday.
In this case, however, I was serving in my first interim ministry. I couldn't hand this Mother's Day sermon off. The problem was not necessarily the sermon. It was what happened after the sermon. In this particular congregation, it was customary to distribute a gift, a pen and notepad set, to each mother as they left the worship service. And, specifically, the responsibility for distributing these gifts fell to—you guessed it—the minister, even if ...