Preaching on Zechariah
Preaching on Zechariah
An overview of the historical background and theology of Zechariah to help you develop your sermon series and apply it to your hearers.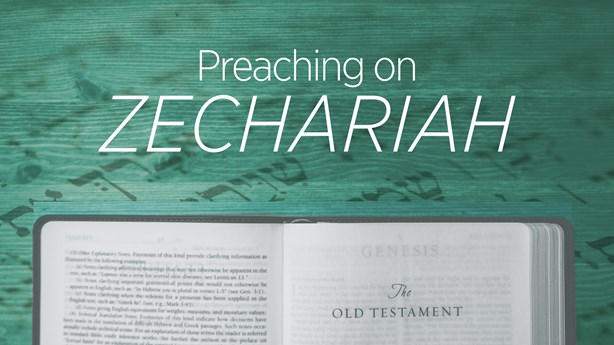 Image: Pearl / Lightstock
Historical Background
Zechariah's ministry spanned four decades. His first recorded message took place between Haggai's second and third messages (Oct./Nov., 520 BC, Zech. 1:1-6). His eight "night visions" (1:7-6:8) occurred four to five months later (February, 519 BC), and sermons on repentance and blessing (Zech. 7-8) two years after that (518-17 BC). Then there appears to be a gap of 40 years—a Jewish generation—with his final visions (Zech. 9-14) occurring after 480 BC.
Zechariah was a part of a group of 50,000 returnees to the land under their new governor Zerubbabel after their 70-year exile to Babylon (see Ezra 1-6). Cyrus the Great permitted them to return (see Isa. 45:1-7) and encouraged them to rebuild their Temple to Yahweh, as Persian foreign policy sought to gain the favor of all the gods of the peoples in their empire, covering all their bets.
As the contemporary of the prophet Haggai, their books should be read together, along with the first ...