Preaching on 2 Thessalonians
Preaching on 2 Thessalonians
An overview of the historical background and theology of 2 Thessalonians to help you develop your sermon series and apply it to your hearers.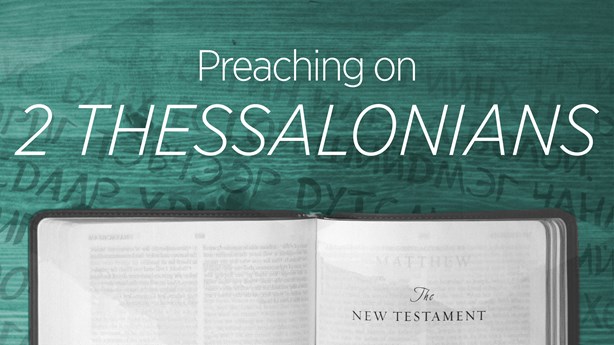 Image: Pearl / Lightstock
Historical Background
The Apostle Paul wrote this letter to a group of Christians who lived in the Greek city of Thessalonica, known today as Thessaloniki. Paul traveled there to share the good news of Jesus, having just been released from prison in Philippi. It was in Philippi that Paul and Silas were beaten and locked up without a trial. But once city officials realized that Paul and Silas were Roman citizens, they were released and told to get out. So Paul and Silas travelled 100 miles on the Ignatian highway to preach the gospel in Thessalonica.
The city of Thessalonica was a prosperous place and capital of one of the four Roman provinces. It was a free city where citizens were able to choose their own rulers. As soon as Paul arrived, he preached that Jesus was the Savior who had suffered and died for our sins and was raised to life. After three weeks, many people believed, but others were enraged, and a mob started a riot. Paul was chased out of Thessalonica too, but he left behind ...