Preaching on Nehemiah
Preaching on Nehemiah
An overview of the historical background and theology of Nehemiah to help you develop your sermon series and apply it to your hearers.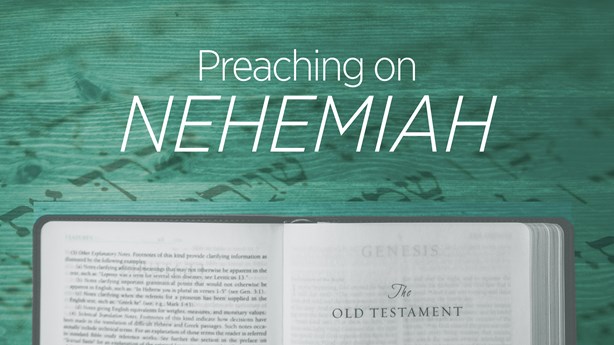 Image: Pearl / Lightstock
Historical Background
Nehemiah is the last historical book of the Old Testament. Although the Book of Esther appears after Nehemiah in the canon, the events in Esther occurred in the time period between Ezra 6 and 7, between the first and second returns of the people to Israel. The prophet Malachi was a contemporary of Nehemiah. Ezra was also Nehemiah's contemporary. Some believe that the two books were originally a single unit, and that Ezra wrote both accounts. The use of the first-person in Nehemiah favors identifying him as the author. It is also possible that Ezra used Nehemiah's diary, quoting directly from it, in compiling the books.
The story of Nehemiah occurs around 446 BC. Although God's people had lived in the Promised Land for centuries, Judah was no longer in the land by the time Nehemiah was born. Because of the nation's disobedience, God allowed the Babylonians to conquer Judah in 586 BC. The enemy empire destroyed the city of Jerusalem, captured most ...