Preaching on the Song of Solomon
Preaching on the Song of Solomon
An overview of the historical background and theology of Song of Solomon to help you develop your sermon series and apply it to your hearers.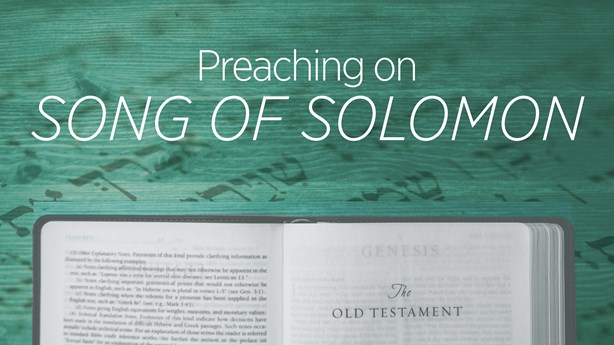 Image: Pearl / Lightstock
Historical Background
The opening line of the Song reads as follows: "The Song of Songs, which is Solomon's" (1:1). Traditionally, it has been argued that this opening line serves as authorial superscription. The opening line would have been read "The Song of Song, which is from Solomon." However, in Hebrew, as I am sure most of us will remember, adverbs literally look like squiggles. The difference between your copyist's squiggle and my copyist's squiggle could literally change the entire meaning of a sentence and, therefore, how an entire book is read. It could be "from Solomon" or it could be "by Solomon" or it even could be "about Solomon." Or, while we are at it, it could be "for Solomon" or "to Solomon." The point is that the squiggle is key, yet we are not entirely sure which squiggle has been squiggled.
To complicate matters about whether the Song was written by Solomon, written ...