Preaching on The Revelation of Jesus Christ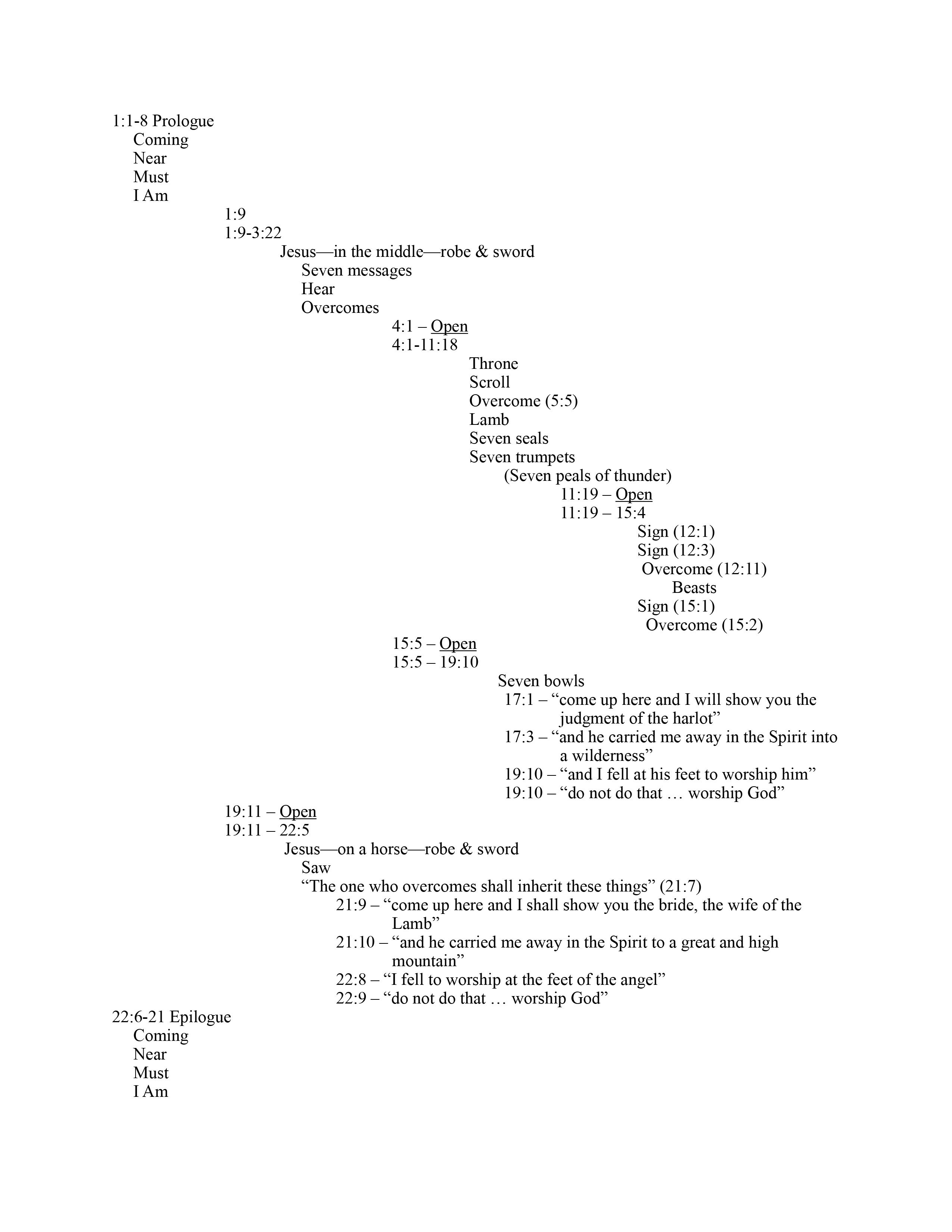 This slideshow is only available for subscribers.
Please log in or subscribe to view the slideshow.
Preaching on The Revelation of Jesus Christ
An overview of the historical background and theology of Revelation to help you develop your sermon series and apply it to your hearers.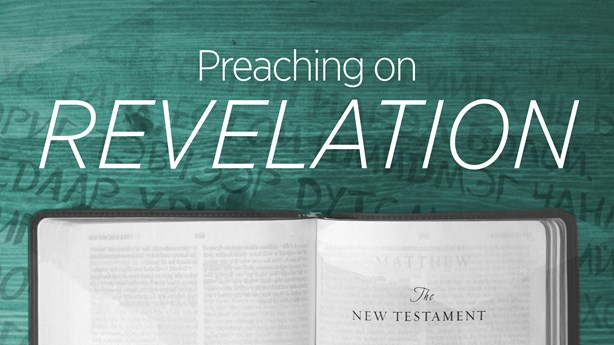 Image: Pearl / Lightstock
My Encounter with The Revelation of Jesus Christ
I can say without exaggeration that the most transformative preaching I have ever experienced is when, in 1999, I preached through the whole of the last book of the Bible, "The Revelation of Jesus Christ," as it is entitled. People still look back to that series as one in which the Lord Jesus became so much bigger and irresistible!
To say that preaching Revelation is a huge challenge is an understatement. It takes a lot of mental challenge, prayerful study, and wrestling. But it is worth every ounce of the effort.
My recommendation to preachers is that we go at studying and preaching Revelation slowly. I attempted to preach the whole of the book only after about twenty-five years of study. I taught the book in seminar form over the years as I sought to understand what it is all about. And I did preach Chapters 1-3 in an eight-week series on discerning the voice of Jesus, and a two-week series on Chapters 4-5 on understanding authentic ...