Preaching on Leviticus
Preaching on Leviticus
An overview of the historical background and theology of Leviticus to help you develop your sermon series and apply it to your hearers.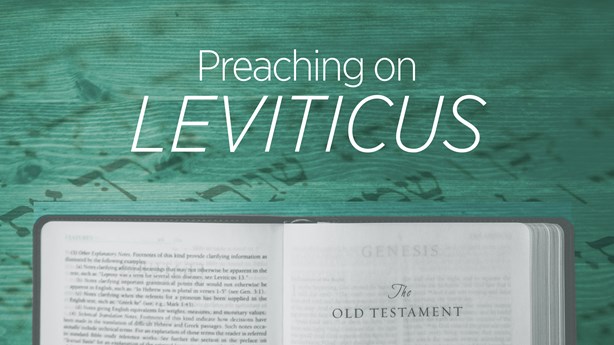 Image: Pearl / Lightstock
Historical Background
Leviticus takes the form of instructions from the Lord given to Moses for the people. God's people were chosen to be a holy nation (Ex. 19:6) and they need to learn how to reflect God's holiness—to be holy as he is holy (Lev. 19:2).
Holiness is a prevalent theme throughout the book which is fitting because this is how the law serves us. It teaches us what God is like and what he expects of us as we conform to him. Thus most of the book comes in the form of rules and regulations. There are only two narrative portions (6:8-10:20 and chapter 24).
The Israelites were likely quite familiar with much of the cultic practices explained or assumed in Leviticus, but through this book God re-shapes those practices into worship that is devoted solely to himself. The book is a call to holiness.
Sermon Series
The following is a series through Leviticus in 18 sermons. The book provides literary headings in the form of "the Lord spoke ...