Preaching on 1 Thessalonians
Preaching on 1 Thessalonians
An overview of the historical background and theology of 1 Thessalonians to help you develop your sermon series and apply it to your hearers.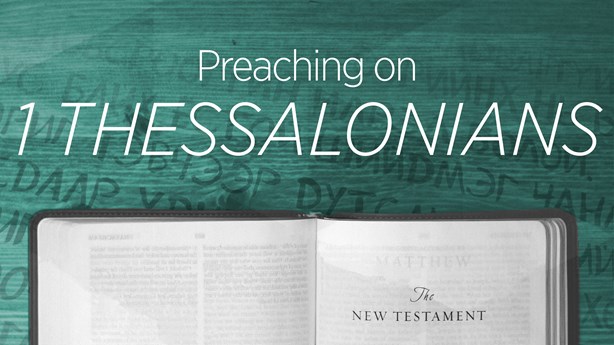 Image: Pearl / Lightstock
Historical Background
We read about the founding of the church in Thessalonica in Acts 17:1-10. On his second missionary journey, around the year 50 AD, after founding the church in Philippi, Paul went to this strategic and major city. It was the capital and largest city of the region of Macedonia. Today called "Salonika," it is a seaport and was situated on the most important road of the Roman Empire, the Egnatian Way. Thus, it was an ideal location for Paul's missionary strategy of planting churches in influential metropolitan centers. When they arrived, Paul and Silas made a beeline to the synagogue and for three consecutive Sabbaths reasoned with the Jews and God-fearing Greeks: "This Jesus, whom I proclaim to you, is the Christ" (v. 3). "Some" Jews, a "great many" of the Greeks, and "not a few" of the leading women of the city were persuaded (v. 4).
Then what happened? The Jews became jealous, as was typical in Paul's ...