Preaching on Genesis
Preaching on Genesis
An overview of the historical background and theology of Genesis to help you develop your sermon series and apply it to your hearers.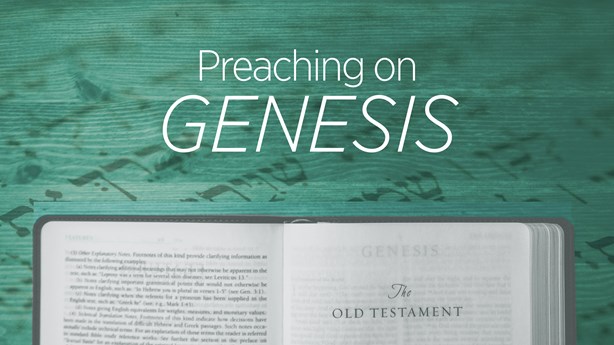 Image: Pearl / Lightstock
Historical Background
You'll never know who you are or where you're headed until you know where you're from. That's why many of us research our ancestries and pay a lab to map our DNA. We hope that by uncovering our past, we'll discover our identity and our destiny. This is one of the reasons God gave us the Book of Genesis.
Who wrote Genesis? When? Where did that author get his information? What is the book's purpose? These simple questions have generated considerable controversy over the past three hundred years. Before then, Jewish traditions taught and Christians believed that Moses wrote the entire Pentateuch, from Genesis through Deuteronomy. Jesus himself ascribed the Pentateuch's authorship to Moses in John 5:45-47, as did his interlocutors, the scribes and Pharisees, in Matthew 19:7 and 22:24.
When we accept Moses' authorship of Genesis, it's reasonable to assume he wrote or dictated the book's contents during the forty ...