Preaching on Philippians
Preaching on Philippians
An overview of the historical background and theology of Philippians to help you develop your sermon series and apply it to your hearers.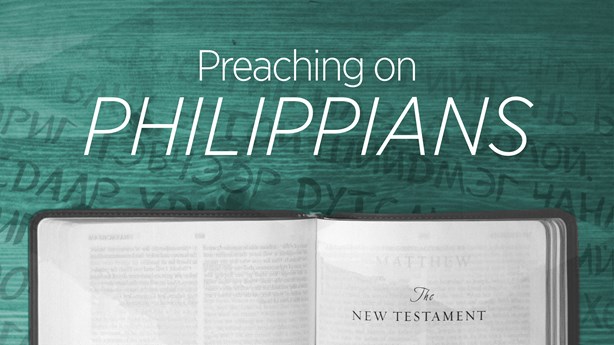 Image: Pearl / Lightstock
This ancient letter of Paul to the Philippians is unlike the letters of the day, which were brief and to the point. This letter is longer. It speaks not only to the church and individuals, but is also for the rest of the church to overhear! The letter encourages readers toward progress in their faith, all the while addressing specific issues.
Historical Background
Philippi was a Roman city built and fortified by Philip, the father of Alexander the Great in 358-357 BCE, founded on Roman law, culture, and practice. Eight miles from the sea, Philippi became a strategic stopping place for the Roman army. The city was rebuilt as a military outpost (42 BCE) and made a colony with the highest recognition outside Italy, having strong links to Rome.
Paul's encounter with the Philippian church is found in Acts 16:11-39. There he found no synagogue in the city, which had a small Jewish population, and on the Sabbath met a group of worshiping women outside the city. He preached Christ, and Lydia, ...