Preaching on Hebrews
Preaching on Hebrews
An overview of the historical background and theology of Hebrews to help you develop your sermon series and apply it to your hearers.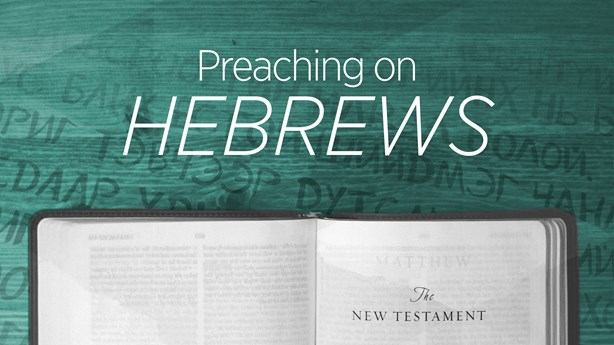 Image: Pearl / Lightstock
Historical Background
No other book of the New Testament has generated more speculation about authorship than the Epistle to the Hebrews. Though some, notably the early church, have attributed it to Paul and included it among his letters, the vocabulary and style is remarkably different than the thirteen Epistles that bear Paul's name. Others have suggested an associate of Paul such as Apollos, Clement, Barnabas or even Luke wrote it, but the author remains a mystery because he did not include his name in the document. Whoever wrote it employed a highly literate Greek prose and demonstrated an extensive knowledge of the Hebrew Bible. It bears Paul's theological stamp if not his linguistic likeness.
The date is also debatable, particularly whether it was written before the destruction of the Temple in AD 70 or after. An earlier date, however, seems more likely since the author appealed to Jewish believers not to turn back to the law, of which the Temple in Jerusalem was the heart. ...