Preaching on Galatians
Preaching on Galatians
An overview of the historical background and theology of Galatians to help you develop your sermon series and apply it to your hearers.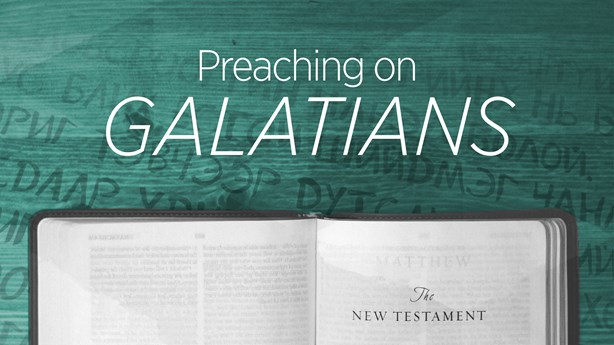 Image: Pearl / Lightstock
Historical Background
Galatians is one of the most striking letters of the Apostle Paul, both for its intensity of personal concern and succinct summary of the gospel of Jesus Christ.
Galatians was written by Paul (1:1) to a group of churches in the Roman province of Galatia (1:2), which is in present-day Turkey. Paul wrote this letter sometime around 52 AD, plus or minus five years. There is scholarly debate about whether this letter was sent to churches in southern Asia Minor or northern Asia Minor. It seems most likely that the recipients were in southern Asia Minor, consisting of churches that Paul planted in and around Pisidian Antioch, Iconium, Lystra, and Derbe (Acts 13-14), and which he subsequently visited in his travels (Acts 16:6; 18:23).
Our view of the geographical location of the churches shapes our understanding of the nature of the recipients. If, as suggested, the recipients were in southern Asia Minor, they would be a culturally diverse group of Gentiles. However, if the ...