Getting the Gold from the Text
Getting the Gold from the Text
How to capitalize on the inexhaustible riches of Scripture in your preaching without sounding like a Bible commentary.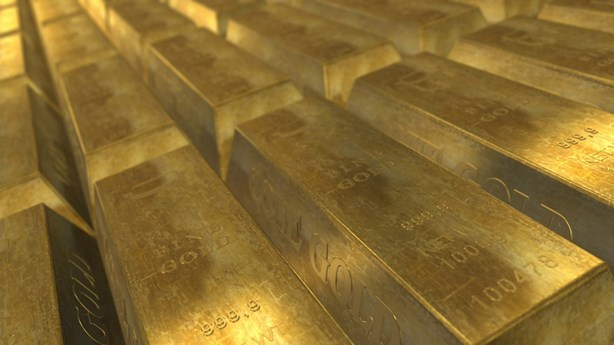 Foundational to all good exposition is the conviction that where the Word of God is faithfully taught, the voice of God is authentically heard. In a generation demanding a "now" word from God, as though that would be in some way separate from, or even superior to, the living and enduring Word of Scripture, the expositor believes that everything God has said he is still saying. The preacher's task is not to try to make the Bible relevant; it is relevant, precisely because it is the living Word of the unchanging, present-tense God. Nor is the task to "do something with the Bible," so as to make it palatable to the contemporary scene. Rather, the task is to let the Bible do something with the preacher, so its truth is incarnated in the expositor's life, as well as words, which become the channel of its powerful message to the hearers.
Such foundation principles are derived not only from classic biblical, theological propositions about the inspiration, infallibility, ...