Sermon Chooses Good Expository Path but Stumbles
Sermon Chooses Good Expository Path but Stumbles
The preacher made an astute choice of the text but fell short on two critical areas.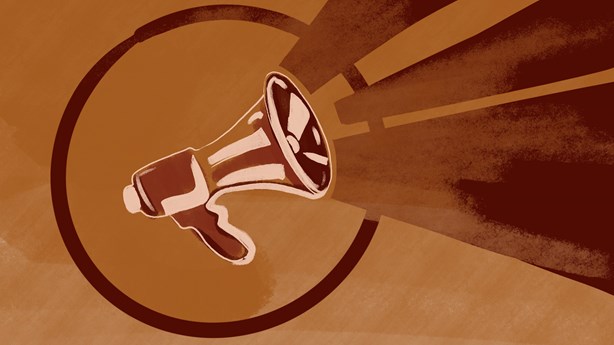 Image: J_art / Getty
Preaching is heralding. Preaching should announce what God has already revealed. It is appropriate, then, that we begin this series of clinics on the sermon "Add a Leaf to the Table" by asking if this sermon is biblical. I give a qualified yes, because some of the sermon's strengths turn into weaknesses.
Strength: The sermon handles a distinct unit of Scripture within its literary and cultural contexts.
"Add a Leaf to the Table" is an exposition of 1 Corinthians 11:17-34. This passage is a distinct thought unit, and the preacher has done well to preach the whole thing. It may have been tempting to preach only half of the unit because, as the preacher says, there is a "big jump" in logic between verses 22 and 23. Even so, the preacher shows how the ideas relate to each other.
The sermon also briefly mentions how this unit of Scripture fits into the whole book. The preacher says, "From that point forward in Corinthians [Paul] hammers away on 'the body, ...