Preaching the Melodic Line
Preaching the Melodic Line
How the grand themes enrich a sermon.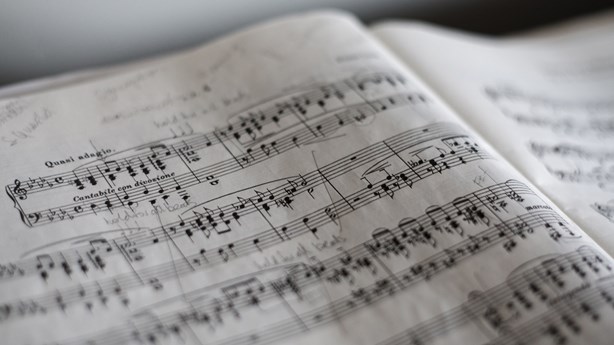 Image: Marius Masalar / Lightstock
PreachingToday.com: What do you mean when you talk about preaching the melodic line of a text?
Dick Lucas: I didn't invent the term melodic line, but it's become quite well known. The melodic line is taken from the fact that a piece of music has a tune or a line going through it that holds the whole thing together. We want to show that in a New Testament letter, for example, a theme holds the whole thing together. Therefore, to take verses and passages out of the context of that melodic line, that theme, that argument that runs through the letter, would not be profitable.
For example, 2 Timothy 3:16 is often taken out to prove the inspiration of Scripture, which, of course, it does prove. But if you put it in the melodic line of the letter, you find it is Paul's instructions to Timothy as to how he is to continue his ministry, and Paul is saying the one equipment Timothy needs for his ministry is the Word of God, which will enable him and train him in righteousness and correction ...