The Truth About Expository Preaching
The Truth About Expository Preaching
It's easy to claim but hard to do.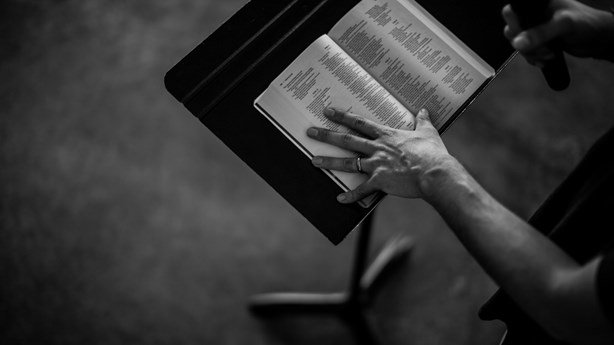 Image: Pearl / Lightstock
Topic: How to improve expository preaching
Big Idea: Be clear on what the text says, and develop it so the audience notices.
PreachingToday.com: How do you define expository preaching?
Bryan Chapell: Proponents of expository preaching would say this: An expositor is solemnly bound to say what God says. In an expository message we relate precisely what a text of Scripture says. A more technical explanation—an old one that I hold to—is that an expository message gets its main points and its sub-points directly from the text.
A textual message gets its main points from the text but its developmental components elsewhere. A topical message gets only its topic from the text and could be developed according to the nature of the topics rather than the text. An expository message, however, says what the text says and gets all its developmental features from the text as well.
Do you think the term "expository preaching" is perhaps applied too broadly?
I think it is, candidly. Often ...