How Much Content Is Enough?
How Much Content Is Enough?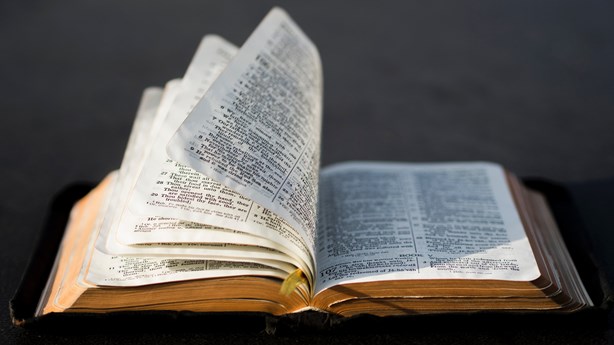 Image: Aaron Burden / Unsplash
How can we strike the right balance in our preaching between biblical content and life application?
The basic principle is to give as much biblical information as people need to understand the passage, and no more. Then move on to your application.
The distinction between exegesis and exposition is helpful here. Exegesis is the process of getting meaning from the text, often through noting the verb tense or where the word emphasis falls in the original languages. That's what you do in your study as you prepare. But it's seldom appropriate in a sermon on Sunday morning. In fact, an overuse of Greek or Hebrew can make us snobs. Using the jargon of my profession can come across as a putdown, a way of saying, " I know something you don't know. " There's an arrogance about that that can create distance between me and the audience.
I served for ten years as a general director of the Christian Medical and Dental Society. Sometimes physicians would use technical medical ...