Preaching the Real Jesus in a Messy World
Preaching the Real Jesus in a Messy World
Your sermon should help people meet with Jesus in a profound way.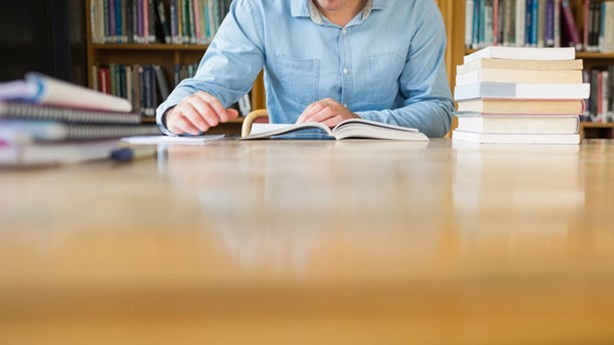 "Life is messy. And Jesus is real. Life will always be messy. And Jesus will always be real. Let's simply respond to Jesus in the midst of the mess." You can't spend more than a few moments at Crossroads Community Church in Vancouver, WA, where I have the pleasure of pastoring, without hearing these types of quotations. And not just from one of the pastors either. We believe that Jesus is really real. We like to say that Jesus is at street level for everyone. But we also believe that life is messy; exceedingly, frustratingly, yet beautifully messy. We simultaneously embrace Jesus and expect that on this side of eternity, life happens. Just as Jesus is at street level for us, we want to preach the real Jesus in a very real and messy world.
We need to follow the Jesus we preach.
Of course, for preachers, this goes without saying. But as you well know, it needs to be said anyway. Our lives are messy. The work of ministry is full of mess. Plus we have our own personal messes. ...