Preaching on Colossians
Preaching on Colossians
An overview of the historical background and theology of Colossians to help you develop your sermon series and apply it to your hearers.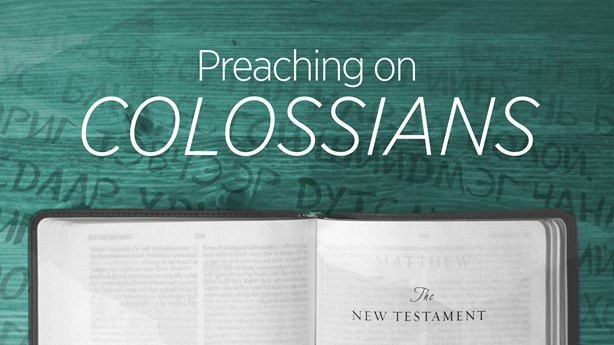 Image: Pearl / Lightstock
Historical Background
In New Testament times, Colossae was a small town, relatively unimportant by worldly standards compared to its towering neighbor, Ephesus. Though small, it was cosmopolitan with diverse religions and philosophies, including sects of Judaism. In the second century BC the Greeks relocated several thousand Jews to Colossae from Mesopotamia. These cultural facts played into the "Colossian heresy," a term coined by Lightfoot, a syncretistic doctrine that diluted Christ's uniqueness and sufficiency for salvation.
Today, no town remains but the site has been discovered by archeologists including the remains of a church building. Colossae was located in the valley of the Lycus River in the western portion of modern Turkey. In Paul's day it was part of the Roman province of Asia. This thickly populated area had many Christian communities. Along with Hierapolis (13 miles away) and Laodicea (11 miles away), it was the third city in a triangle that was probably ...