Preaching on 3 John
Preaching on 3 John
An overview of the historical background and theology of 3 John to help you develop your sermon series and apply it to your hearers.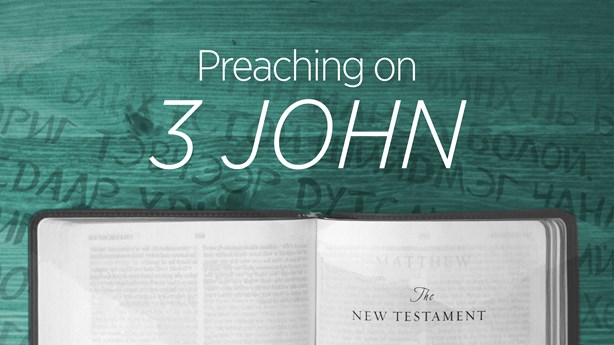 Image: Pearl / Lightstock
Historical Background
Second and Third John are the shortest "books" in the New Testament, even shorter than Philemon and Jude. Second John is less than three hundred words in Greek, and 3 John is less than two hundred. Likely recorded on a single sheet of papyrus, they truly deserve to be called "letters" rather than "treatises," "essays," or even "epistles" with that term's connotations of lengthiness and wide audience.
The author is "the elder," probably the Apostle John. His use of this title implies that he was well known to the recipient (Gaius) and that he had fatherly spiritual authority over him. While we cannot know for sure, it seems that "the elder" was an overseer of multiple churches (we might think of him as a "bishop" today), and that Gaius was the overseer of one particular house church.
Second and 3 John apply the principles of 1 John—the tests of true faith (see Theological ...