Preaching on 2 John
Preaching on 2 John
An overview of the historical background and theology of 2 John to help you develop your sermon series and apply it to your hearers.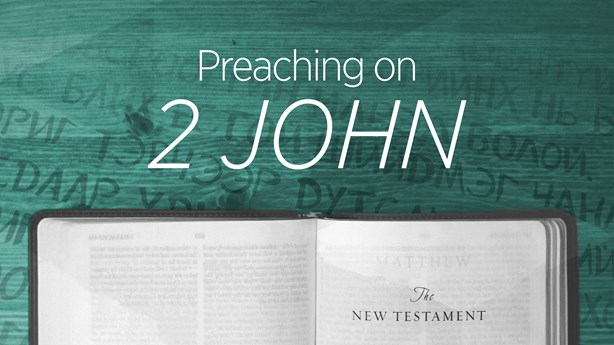 Image: Pearl / Lightstock
Historical Background
Second and Third John are the shortest "books" in the New Testament, even shorter than Philemon and Jude. Second John is less than three hundred words in Greek, and Third John is less than two hundred. Likely recorded on a single sheet of papyrus, they truly deserve to be called "letters" rather than "treatises," "essays," or even "epistles" with that term's connotations of lengthiness and wide audience.
Second John applies the principles of First John—the tests of true faith—to a specific situation with a specific congregation. That situation involved traveling teachers who did not confess orthodox theology about Jesus. The congregation was not to extend hospitality to them. They should not be invited into "the house" (v. 10), probably meaning the house-church.
Hospitality was crucial in the ancient world and in the early church. Christianity was exploding in the Roman Empire and ...