Letting God Control the Message
Letting God Control the Message
We must prepare, but we cannot anticipate the sovereign God's ultimate plan for a sermon.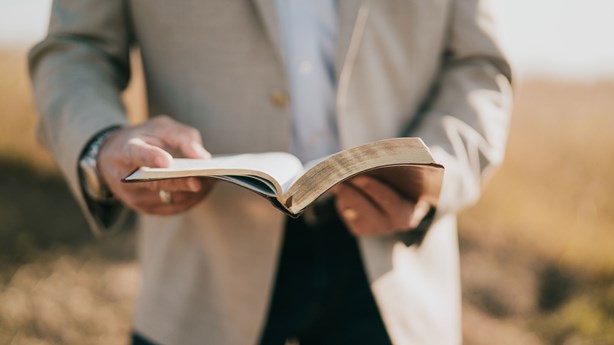 Image: Pearl / Lightstock
The times when I have sensed I was merely an instrument of the Holy Spirit in preaching were times when I had planned to speak about or do something else, and during the service I felt a strong sense of the Spirit of God to go another direction. What I said was unplanned, however related to the theme of that original message. I had a revelation of what God was going to do in that service, and then once I got in that direction, the Spirit of God took hold.
And so I'm talking of spontaneity, an encounter with the Spirit of God at the preaching moment. At the end, what has been spoken to the people of God was not me. I was merely a voice through which the Lord spoke.
When I am preaching in the power of the Spirit, there is a flow. I find myself being moved along, carried along by the Spirit.
What I've had to adjust to is when I'm in a very structured service. On Sunday morning in the African-American tradition, the pattern is that the invitation to accept Christ follows the message. ...