Spiritual Noise
Spiritual Noise
It's not just crying babies that keep people from truly hearing a sermon. It may be reasons spiritual and mysterious. What can we do about it?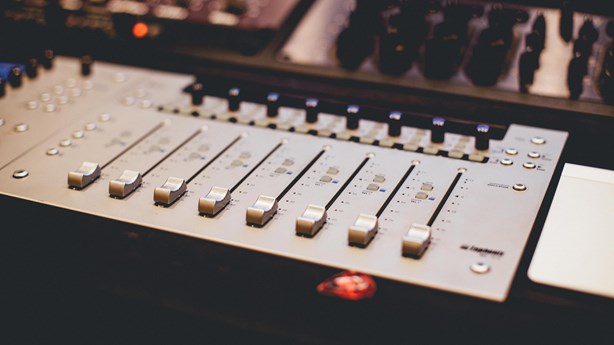 "Can you hear me now?" This statement was made famous by a series of commercials by Verizon Wireless. The commercials had fun with the frustrating experience of a bad cell phone connection. Cell phone owners know this experience well. The voice on the other end of the connection starts to fade in and out so that only parts of syllables and ends of words are heard through the connection. The cell phone owner keeps walking around, trying to find a posture that will allow the communication to flow unbroken between himself and the caller on the other end.
Preachers understand this procedure well. Disconnected communication can happen in the pulpit-pew connection just as much as in a cell phone conversation. From the pulpit our implicit question is, "Can you hear me now?" We try various things in order to find the best possible connection with our hearers. But why do bad pulpit-pew connections happen in the first place?
While preachers do not often use the term noise as communication ...