Ten Questions to Guide Every Preacher
Ten Questions to Guide Every Preacher
When it comes to preaching there's something even more important than what we say or how we say--it's our walk with God.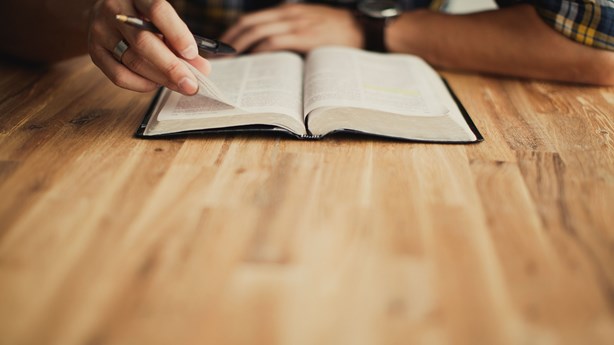 Image: Shaun Menary / Lightstock
Editor's Note: The following article is an edited transcript of a talk given by Peter Scazzero at New Life Church in Queens, New York. In his books The Emotionally Healthy Church and Emotionally Healthy Spirituality, Peter has written extensively about the intersection of spiritual and emotional maturity. As Scazzero says in this message, "Emotional health and spiritual maturity are inseparable. A person can't be spiritually mature while remaining emotionally immature." In this article, Scazzero takes the principles of emotionally healthy spirituality and applies them to the art and craft of preaching.
I have discovered that many great preachers are like Saul. He was anointed, a great charismatic leader. He was ready to conquer nations, but if you look at Scripture you can also clearly see that he has huge areas of immaturity. He's emotionally unaware. He is not in touch with what's going on inside of himself. He's jealous, he's stubborn, and he's ...