Deep Preaching in a Distracted Age
Deep Preaching in a Distracted Age
Will anything capture people's attention and keep it long enough for God to do his work?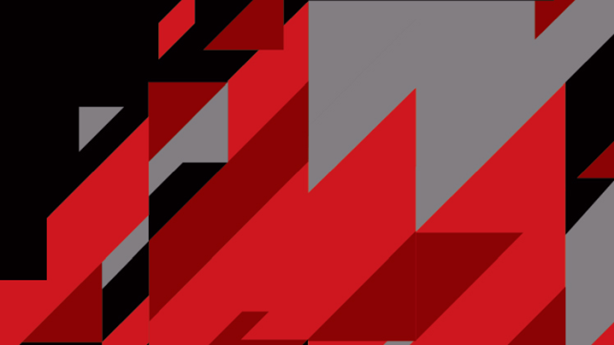 How do you get a hyper-driven med student to slow down and deeply attend to the patient before her? That question bothered Dr. Irwin Braverman, the director of medical residents at Yale's University School of Medicine. Braverman noticed that his busy, tech-savvy, data-rich students zipped through their patient exams without stopping to observe the main focus of medicine—patients.
In 1998 he teamed with a local art curator and developed a novel mandatory course. First-year med students had to take a field trip to a local art museum where they gazed at various paintings and then described what they saw in great detail. Braverman tells his students, "Approach the work with an open mind, moving past first assumptions. Revisit the subject, again and again." One med student commented that these deep observational skills "made me notice things that my eyes had just not seen."
As a preacher, I ponder a question similar to the one that bothered Dr. Braverman: how do ...