4 Keys to Prepare Your Soul to Preach
4 Keys to Prepare Your Soul to Preach
Out of the depths with God a fire has been placed in our own souls.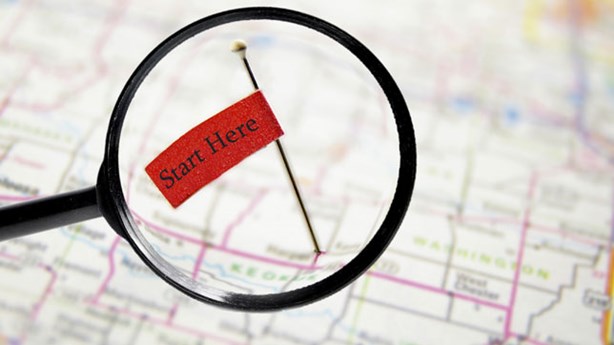 In her wonderful book, When God is Silent, Barbara Brown Taylor reminds us preachers that there is nothing like that moment of silence just before we begin to preach. We look out and wonder if we are about to waste the parishioners' time. We look at our manuscript and ask, "Will we embarrass ourselves? Will we contribute to the famine? Will we simply give filler food? Have our words been chewed so many times (repeated so often already) that there are no nutrients left in them?"
These are critical questions for an age that is finding it harder to find spiritual nourishment. It's not that we should work to end the human hunger for God's Word; rather, we are called to intensify the appetite so that, as Taylor puts it, "the whole world will bang its forks for God's Word." Now that they have a taste, they are desperate for more. But this will require a change for some. It will require that we preach with a depth that is largely absent.