Preaching the Exalted Savior in a Fallen World
Preaching the Exalted Savior in a Fallen World
The preacher needs to contemplate the person, purpose, and precedent of Christ.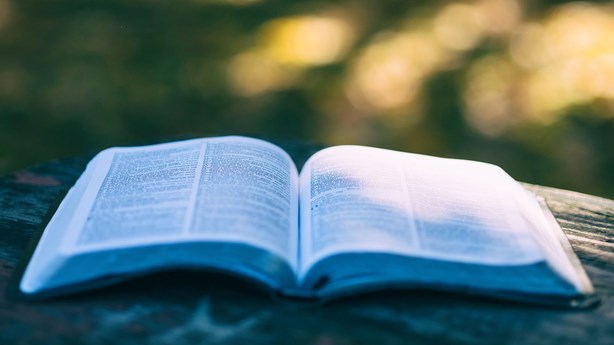 I often wonder how some career preachers view the Bible. Do they study the text to pull out sermon points, to prove a preconceived angle, or do they engage in the text respecting what God wants to proclaim within the narrative?
I have come to respect the Word of God as a text that is full of life. The Word of God is alive. It is a living text. It would be a mistake to deify the Word of God, but one would also be in error if they perceive the Word of God as being ordinary. There is something supernatural about the words that were supernaturally delivered to humanity. People have died for this Word, lived for this Word, sacrificed their life to translate this Word, people believed, and many still believe, that God's Word has the power to do what God has been desiring since the fall of humanity. God wants to be in relationship with creation and the jewel of all that he created is humanity. This is the ultimate purpose for the sending of the Son of God to be born, to live, to teach, to ...