Life-Giving Practices for Preachers
Life-Giving Practices for Preachers
3 tips for preachers.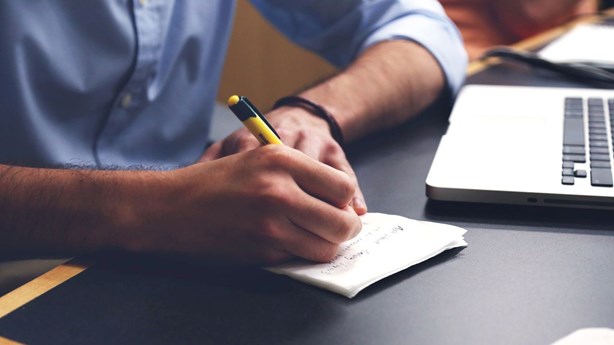 Not long ago I was speaking with someone who had recently left the pastorate to become a seminary professor. "I miss the spiritual pressure of pastoring," he said.
Those of us who have been in ministry long enough know that pastoring can be hazardous to our own spiritual health. We face unique temptations and can become so preoccupied with feeding others that we neglect to nourish our own souls. Or, we simply become too busy to delight in God and enjoy people.
"But pastoring," as my friend observed, "can exert a certain kind of positive pressure on us. It can help keep our souls spiritually fit." Our ministry can either drive us to a deeper, more dependent and joyful relationship with God or it can reduce us to "message-making machines."
Inspired by the wisdom of the ancient monks who lived by a "rule of life," I have discovered a simple rhythm through which I have learned to enjoy God more fully as a pastor and preacher.
Learning to trust
I ...