Sowing Seeds of Purity
Sowing Seeds of Purity
In the long run, we always reap what we are. An interview with Dr. Gordon Anderson.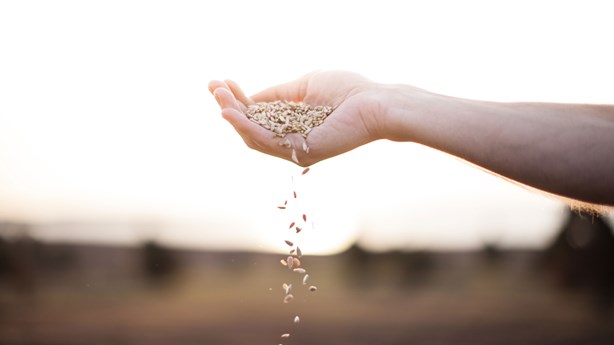 Image: Pearl / Lightstock
PreachingToday.com: What about the experience of purity is unique for preachers?
Gordon Anderson: Preaching is an act of verbal proclamation, and verbal proclamation is a part of a spiritual world where words are not just words. Words are the embodiment of thought, conception, logic—communication, of course, but they also embody values, ethics, purity—the essence of a person.
Jesus said it's not what goes into a person that defiles a person; it's what comes out of that person. And that's a reflection on the fact that verbal proclamation participates in a whole lot more than just words that have meaning to communicate some kind of a message. So, a preacher is wrapped up in that world.
What are the consequences of the preacher's purity or impurity?
First, there is the law of sowing and reaping that functions in preaching—you will reap what you sow. Preaching is a participation in a spiritual operation. The way that I conceptualize it is a participation in a ...