Power in the Pulpit
Power in the Pulpit
We have the great responsibility to be different from the world.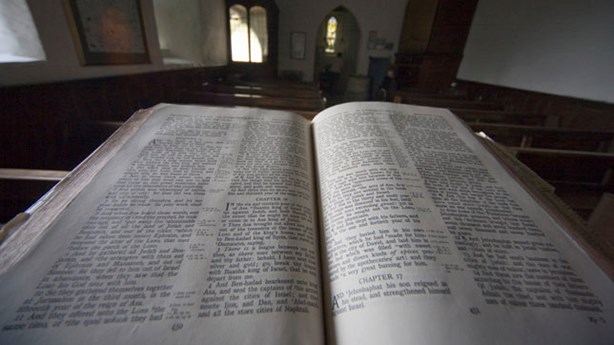 Spending nine years on the preaching team of All Souls, Langham Place was a rare privilege. A nerve-wracking one, too. Especially when Uncle John (Stott) was in the congregation! But as I've reflected on my preaching over the last twenty-five years or so, I've sensed that very different things affect my nerves these days.
The All Souls pulpit was donated in the 1970s by John Stott's friends and admirers when he stepped back from the overall leadership of the church. In common with many others, it has a little inscription that always caught my eye as I climbed its three steps: "Sir, we wish to see Jesus." They're great words—important words. Every preacher would do well to honor them.
But given today's cultural climate, the ability of people to "see" Jesus in our preaching has a new barrier. It all comes down to the problem with power. Specifically, many of our contemporaries harbor deep suspicions of anyone in authority, perhaps especially when ...