6 Reflections on Preaching in a Pandemic
6 Reflections on Preaching in a Pandemic
Using our online sermons to preach to the glory of Christ.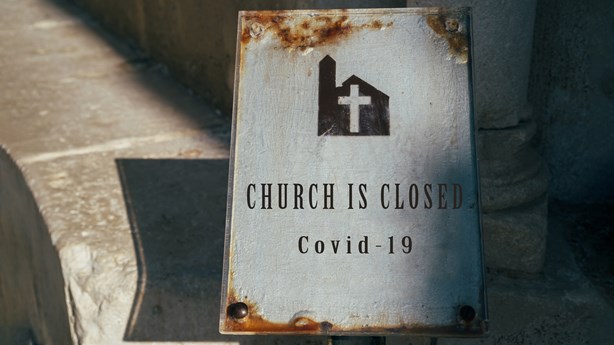 Image: IB_photo / Getty
I remember my last sermon before lockdown. I had travelled from Brighton to Manchester to speak to a room full of social justice warriors. I opened up the Parable of the Sheep and Goats to encourage them that what they were doing was close to God's heart and not to give up. I urged them not to be discouraged when others put them down. It is the Christians that don't get justice who are the weird ones—not them. I showed them from the Bible how their unwavering passion for justice, and concern for the poor was part and parcel of the normal Christian life.
That was my last "normal" sermon. Had I known it at the time, I may have done it very differently.
What was your last "normal sermon" like? If you had known it would be the last time you were going to be face-to-face with your congregation for many months would you have changed anything about your message? Would you have interacted differently with those in the same room as you? Shaking hands with ...